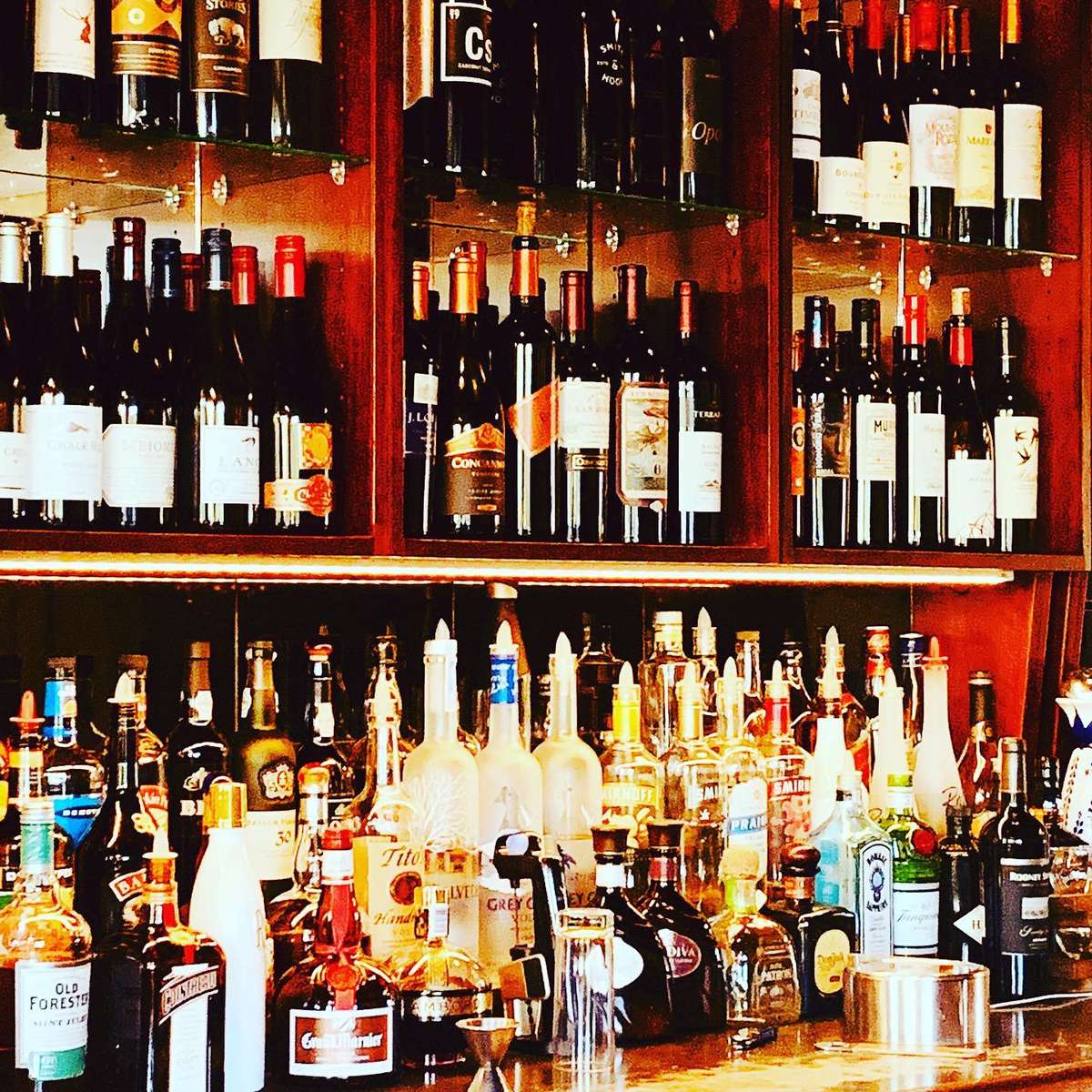 News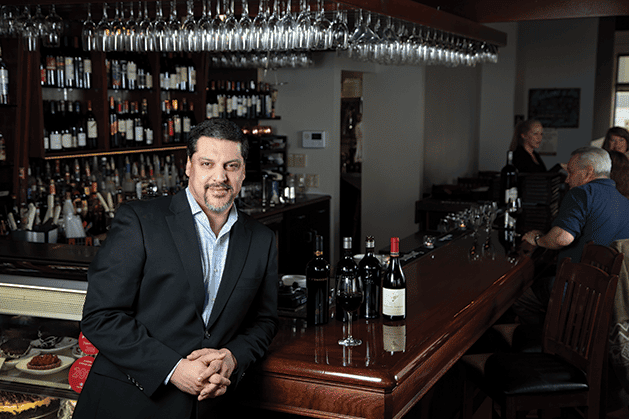 CRAVING A CHANGE | WOODBURY MAGAZINE FEATURE
April 13, 2018
PHOTO BY: JOEL SCHNELL
Cravings Wine Bar & Grille Has Undergone Multiple Changes That Have Raised Its Food, Wine, And Atmosphere To Another Level. Owner Nameer Ameen At Cravings Wine Bar & Grille.
INTRODUCING CRAVINGS WINE FLIGHTS
March 2, 2017
Enjoy two new wine flights when you visit Cravings Wine Bar & Grille in Woodbury, MN!
NEW PRONTO LUNCH DEBUTS ON FEBRUARY 27
February 15, 2017
Fast, friendly, and fresh. That's how we describe the Pronto Lunch Menu debuting on February 27, 2017.
LOVE IS IN THE…WINE | WOODBURY MAGAZINE FEATURE
February 2, 2017
Cravings create fabulous wine and food pairings for the most unforgettable wine dinners in Woodbury.
By Kelly Kroese, from the February 2017 Woodbury Magazine Issue
PHOTO BY: TATE CARLSON
WOODBURY'S CRAVINGS WINE BAR AND GRILLE GETS NEW OWNER
January 3, 2017
Cravings Wine Bar & Grille in Woodbury has changed hands.
WINE BARS IN THE EASTERN BURBS
January 2, 2017
There are all sorts of great wine bars in the cities, but there are also some really great spots worth checking out in the suburbs. Emily Engberg teams up with Minnesota Monthly Food Critic Joy Summers. They have three spots worth toasting to on the east side.