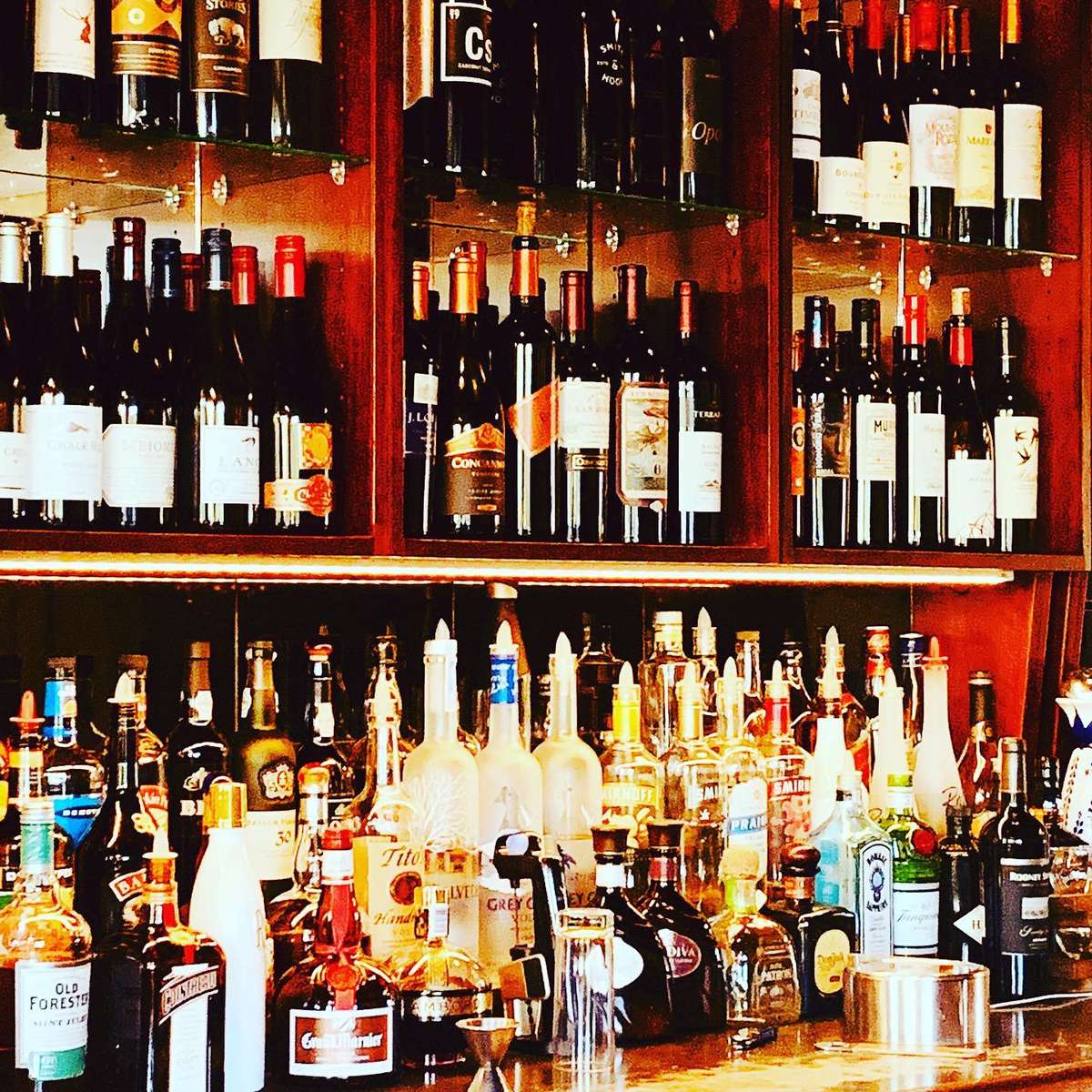 New Pronto Luunch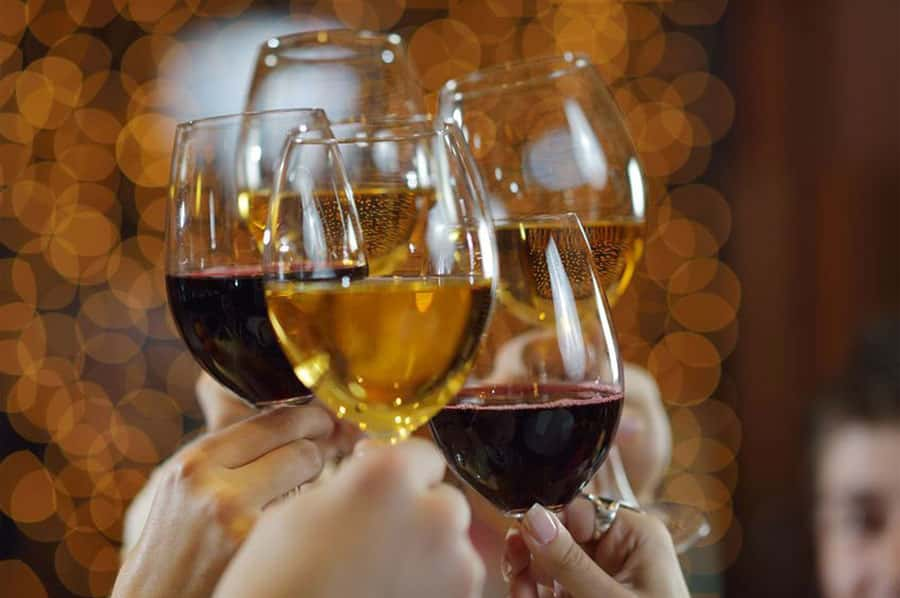 NEW PRONTO LUNCH DEBUTS ON FEBRUARY 27
February 15, 2017, By Nameer
Fast, friendly, and fresh. That's how we describe the Pronto Lunch Menu debuting on February 27, 2017.
Join us for tasty new creations like our flavorful Chicken Caesar Wrap, made with marinated grilled chicken breast, artisan romaine, Grana Padano, oven-dried tomatoes, and Creamy Asiago Caesar dressing. Or try a savory Grilled Ham and Cheese, made with brie, caramelized onions, honey glazed ham, lingonberry jam, all placed on whole grain wheat. Take a step on the wild side with tangy Steak Tacos, made with skirt steak, fresh pico de gallo, lime crema, and cilantro chimichurri wrapped in two flour tortillas.
The Pronto Lunch Menu is priced just right, with lunch options from $8, $9, and $10. It means a delectable lunch for you, served fast and friendly without the fast-food feel.
Enjoy the new Pronto Lunch Menu Monday – Fridays from 11-4 pm and Saturdays and Sundays from 12-4 pm.