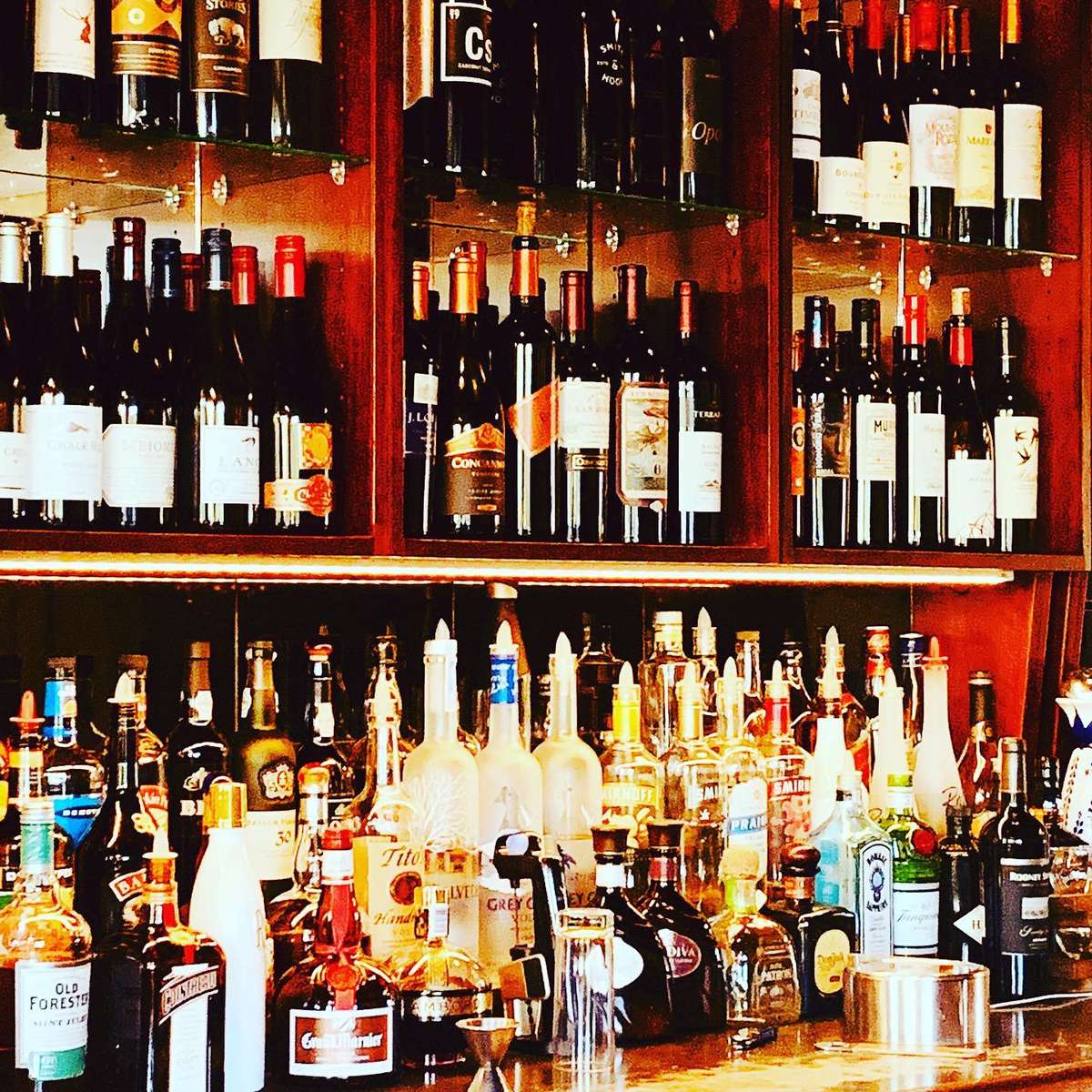 New Owner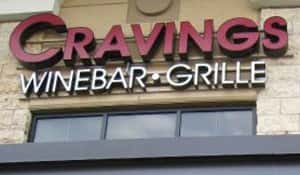 WOODBURY'S CRAVINGS WINE BAR AND GRILLE GETS NEW OWNER
January 3, 2017, By Nameer
Cravings Wine Bar & Grille in Woodbury has changed hands.
Kathy Rick said it was time to downsize restaurants so the family decided to sell the Woodbury location on the northeast corner of Bielenberg Drive and Tamarack Road (755 Bielenberg Drive, Woodbury; 651-528-6828; cravingswinebar.com) that her husband, Greg, and daughter Alyssa have run since the family opened the spot nine years ago.
"It's for health reasons. Greg just works too hard and it takes so much time to run that place," Kathy Rick said. "And he was able to find someone who wanted to carry it as a cafe, wine bar, and grill, and everything will remain the same."
The Rick family will continue to run the original Cravings in White Bear Lake they opened more than 21 years ago. As for now, there are no plans for major changes at the Woodbury spot under the new ownership.
The new owner is Nameer Ameen, a Woodbury resident with 25 years of experience in the hospitality and restaurants business, most recently as director of operations for Orlando-based Darden Restaurants.
To read the full article, please visit Twin Cities Pioneer Press here.