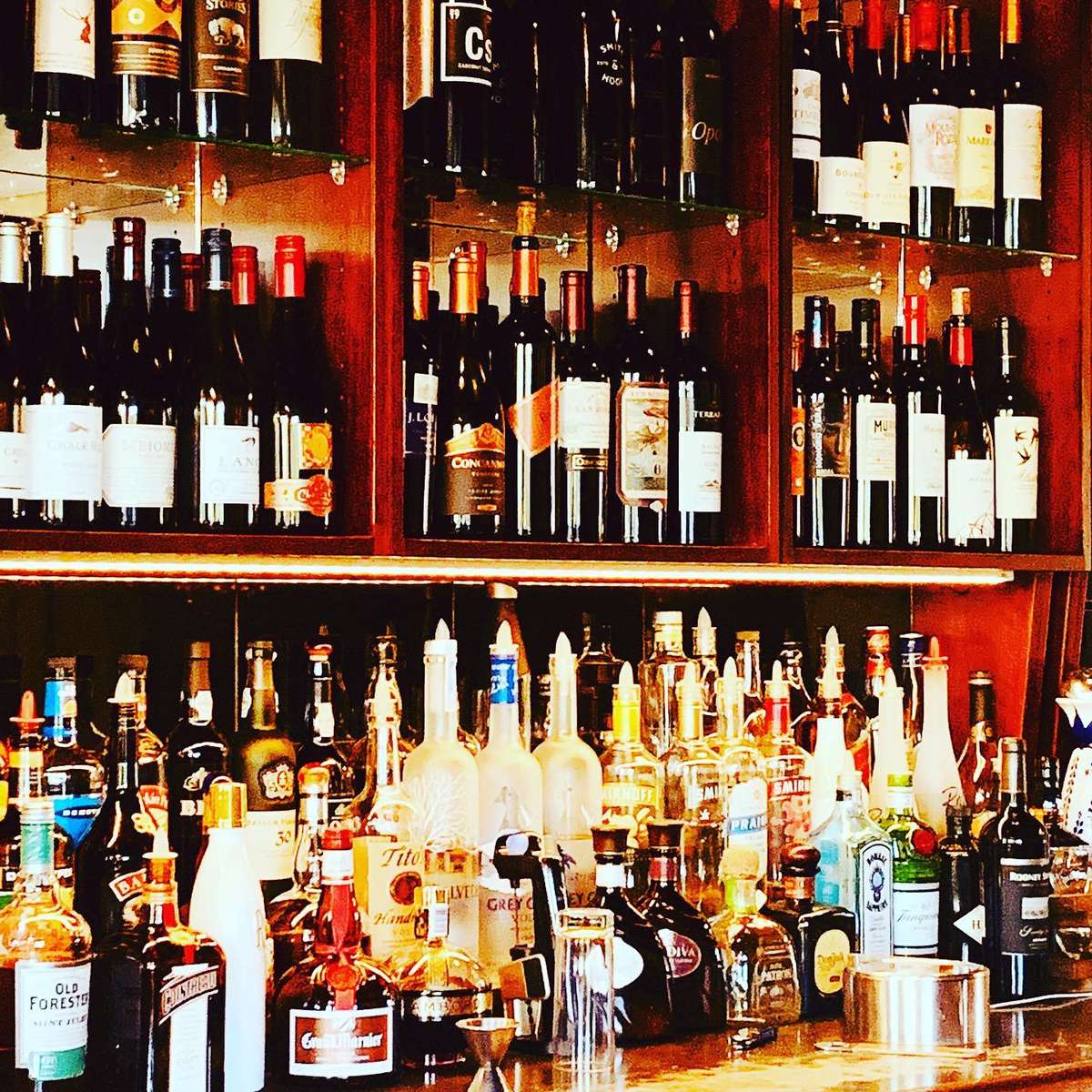 Love Is In The...Wine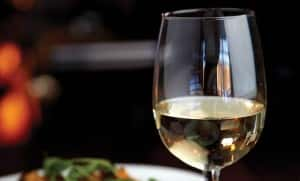 LOVE IS IN THE…WINE | WOODBURY MAGAZINE FEATURE
February 2, 2017, By Nameer
PHOTO BY: TATE CARLSON
As it turns out, there's no need to be a wine connoisseur to impress your valentine this month. Let the professionals at Cravings Wine Bar & Grille do it for you, with an elegant four- to five-course, hand-selected, and carefully crafted menu of delicious wine and food pairings.
Cravings' new owner, Nameer Ameen, took over the popular restaurant in November and is continuing the festive monthly wine dinners created by the previous owner Greg Rick, working in coordination with Cravings' various wine representatives. After a winery is chosen, the selected wines are paired with exquisite food selections made by Cravings' culinary team. The talented team tastes each wine selection, utilizing tasting notes and technical sheets, and uses their culinary experience and unique creativity to create the most optimal food and wine pairings.
Cravings Wine Bar & Grille opened in July 2008 with a philosophy of providing customers with great fresh food and appropriately paired wine, beer, and full bar selections. Cravings have a cozy yet elegant, polished feel and offer creative and contemporary American cuisine. Their unique desire is offered at a reasonable price point. Cravings offer a wine list that was developed specifically to meet the needs of their clientele, carrying more than 200 bottles of wine with selections from across the globe.
To read the full article, please visit Woodbury Magazine here.