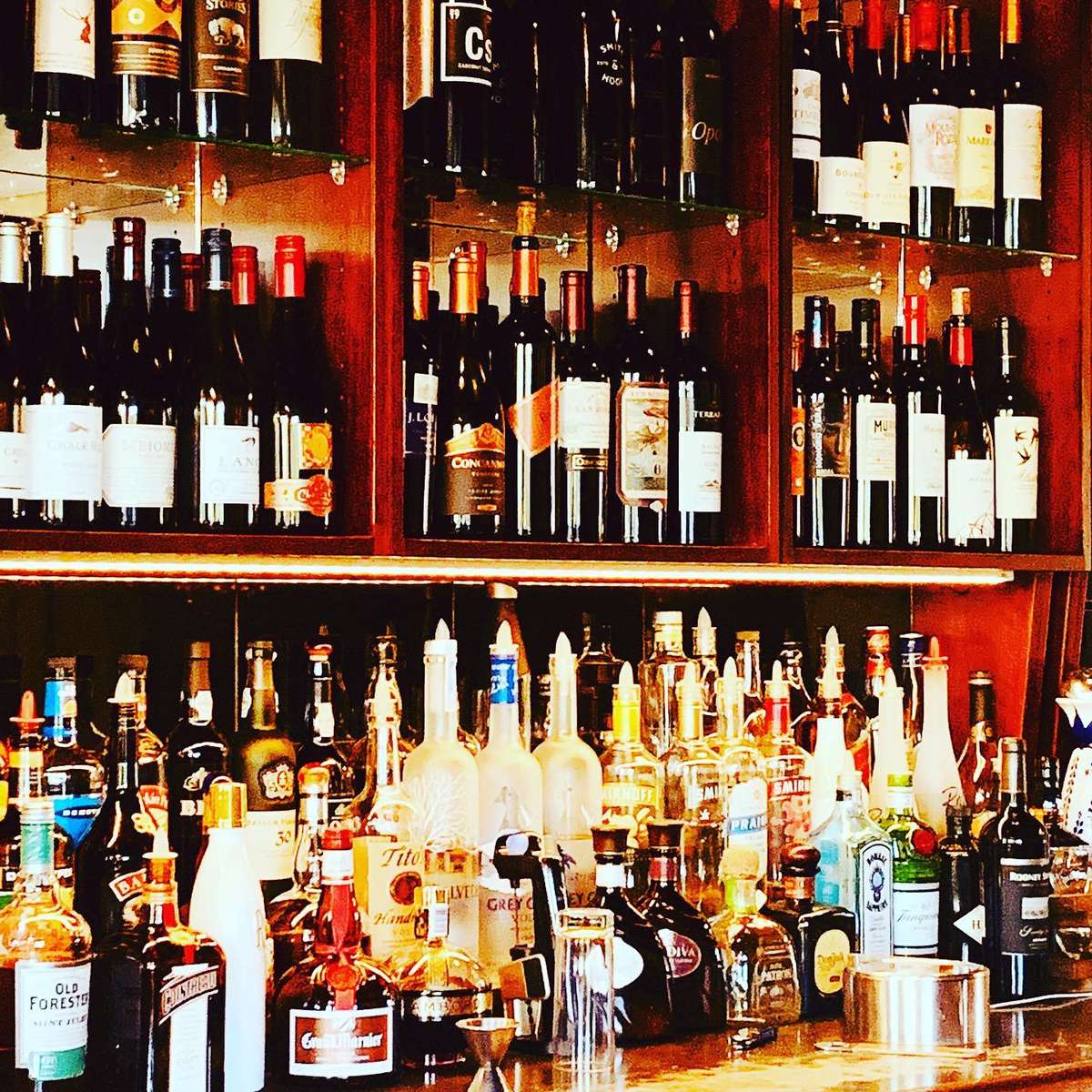 Introducing Cravings Wine Flights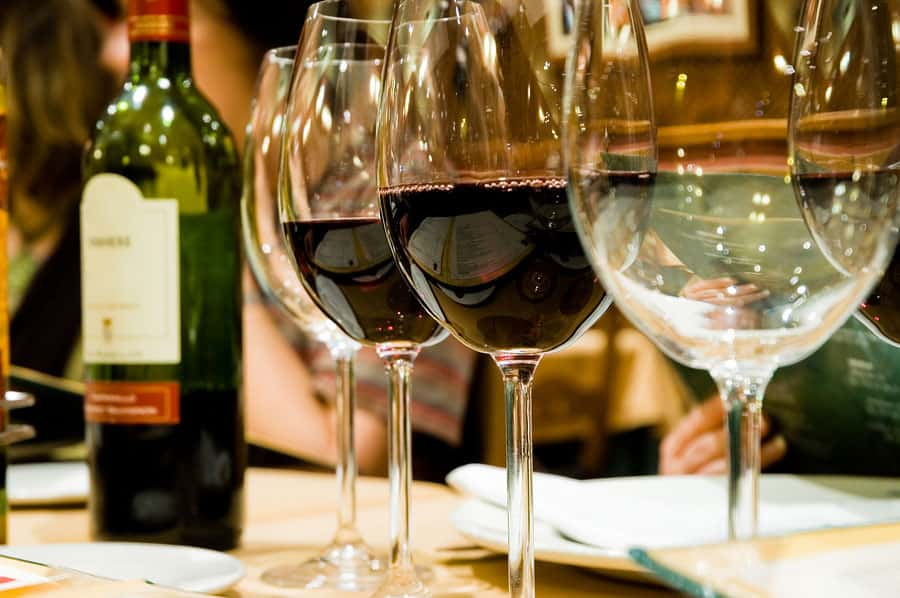 INTRODUCING CRAVINGS WINE FLIGHTS
March 2, 2017, By Nameer
Enjoy two new wine flights when you visit Cravings Wine Bar & Grille in Woodbury, MN!
The first is a Benziger Family Wine Feature, which includes:
Benziger Sauvignon Blanc 2013, a wine with beautiful citrus and apple flavors, followed closely by its delicious minerality. The wine's acid is both balanced and integrated, giving it a textured mid-palate and an elegant softness.
Benziger Chardonnay 2013, with flavors of apple, pear, citrus and ripe apricot that engage the palate, while subtle, creamy hints of butter and meringue unfold.
Benziger Merlot 2013, a delicious full-bodied wine that is brilliantly balanced. Dark cherry, dried blueberry and a dusting of dark chocolate carry through the palate. This wine has loads of dark fruit flavors that are in balance with notes of pepper, black tea, and clove. Very well structured – expect a velvety finish!
Benziger Cabernet Sauvignon 2013, filled with berry cobbler, cinnamon, and vanilla flavors. Mocha and wood spices unite, layer by layer, to form a finish that is rich with seamless tannins.
Enjoy a flight of three wines for $12.
Our second feature is from Jackson Family Estates Wine, which includes:
Jackson Estate Chardonnay 2013, enjoy rich and creamy golden mango, pineapple, yellow peach, and honeysuckle flower flavors with oak barrel aging bringing notes of buttered biscuits and vanilla bean to the palate and finish.
Jackson Estates Pinot Noir 2014, rich flavors of blueberries, black cherries, cola, and dusty spices. The tannins are silky, while oak barrel aging brings a smoky, sandalwood note.
Kendall Jackson Grand Reserve Pinot Noir 2012, with lively berry pie notes that are defined in wild strawberry and black cherry, with hints of vanilla. Earthy aromas finesse this bright wine with forest floor and dried leaf tones, leading to a velvety finish.
Enjoy the Jackson Family Estates Wine flight for $14.